BUSINESS MADE EASY!
Seapps Inc. has already prepared a wide array of products awaiting beta tests. Watch a video by clicking the play button.
Our Products and Services
FILIPAY is the flagship product of Service Economy Applications, Inc., focused on the development of cashless systems for private and government institutions.
Why choose FILIPAY?
✓ Interoperability and National Standards-Ready
✓ Support multiple payment types and standards
✓ Seat Reservation
✓ Entrepreneurial Opportunity
✓ Real-time Data Monitoring
✓ Offline Function
✓ Complete with Fleet Management System
✓ In-Place After-Sales Support
Learn More
Go paperless today to improve your time efficiency at work and conveniently organize your files in one place.

✓ Dispatch Management
✓ Tracking and Diagnostics Management
✓ Fuel Management
✓ Vehicle Management
✓ Financial Management
✓ Personnel Management
✓ Health and Safety Management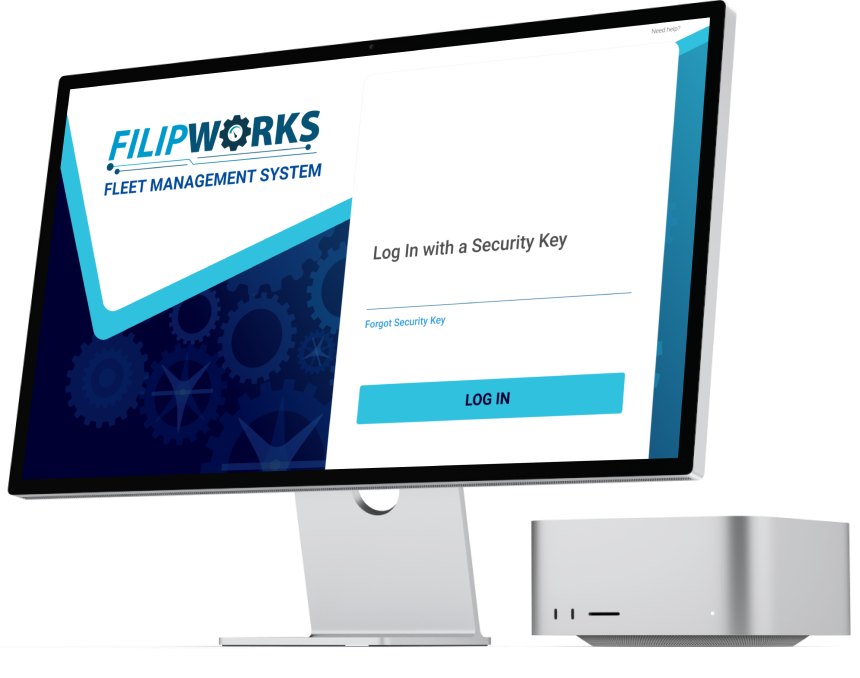 A coin conceptualized and developed by the Filipinos for the world.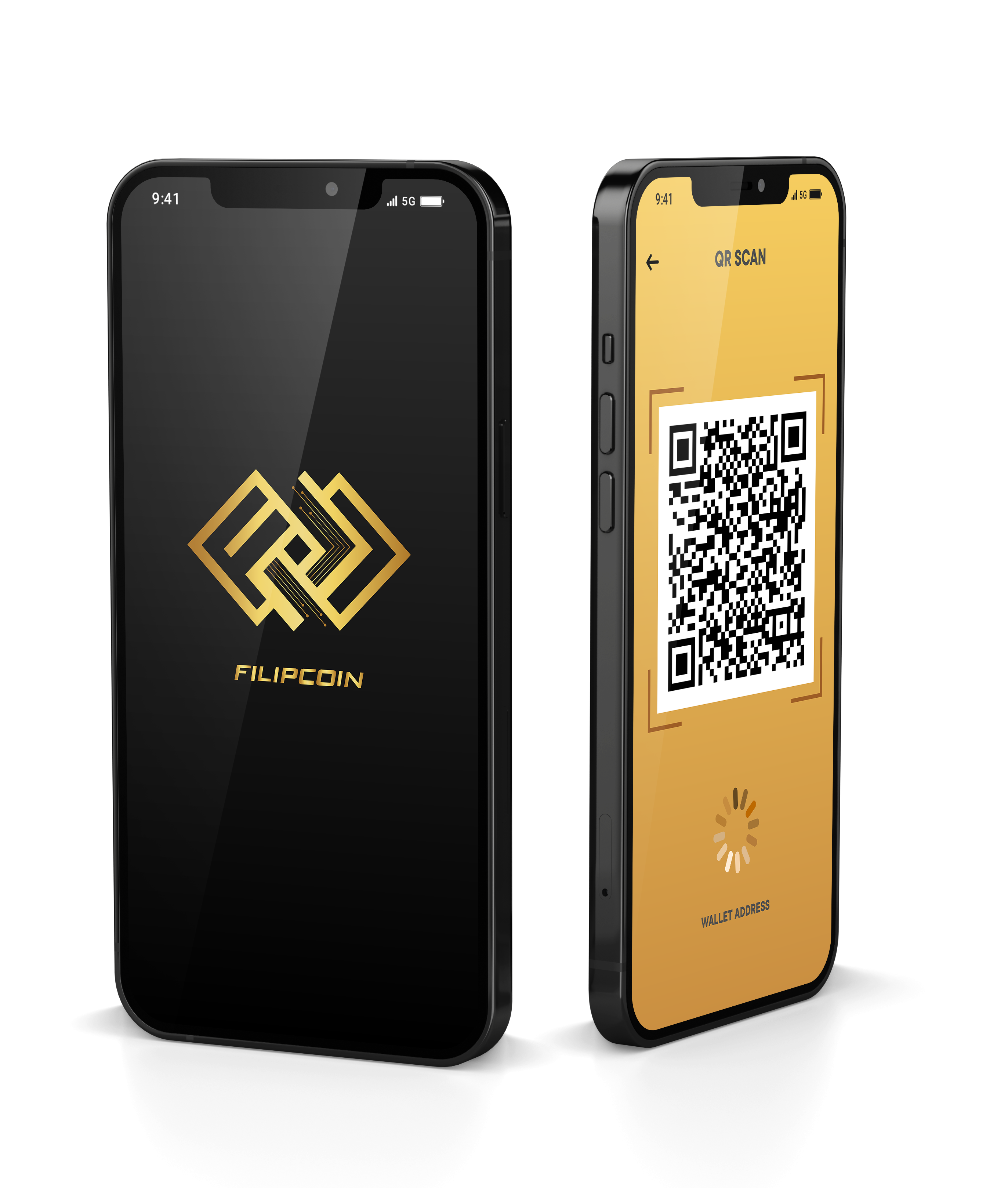 ✓ Send and receive FCP
✓ Exchange tokens under ETH and BNB
✓ Pay fare in most mode of transportation anywhere
Learn More
Book an
Appointment.
Interested with our services? Let's discuss it by booking a meeting with us.
Book Now