History
In 2018, the company, SEAPPS Inc. was created.
It is composed of a group of developers, corporate professionals from different fields of expertise and industry that share the same vision of offering an alternative to the Philippine's most pressing problems through its various products and services.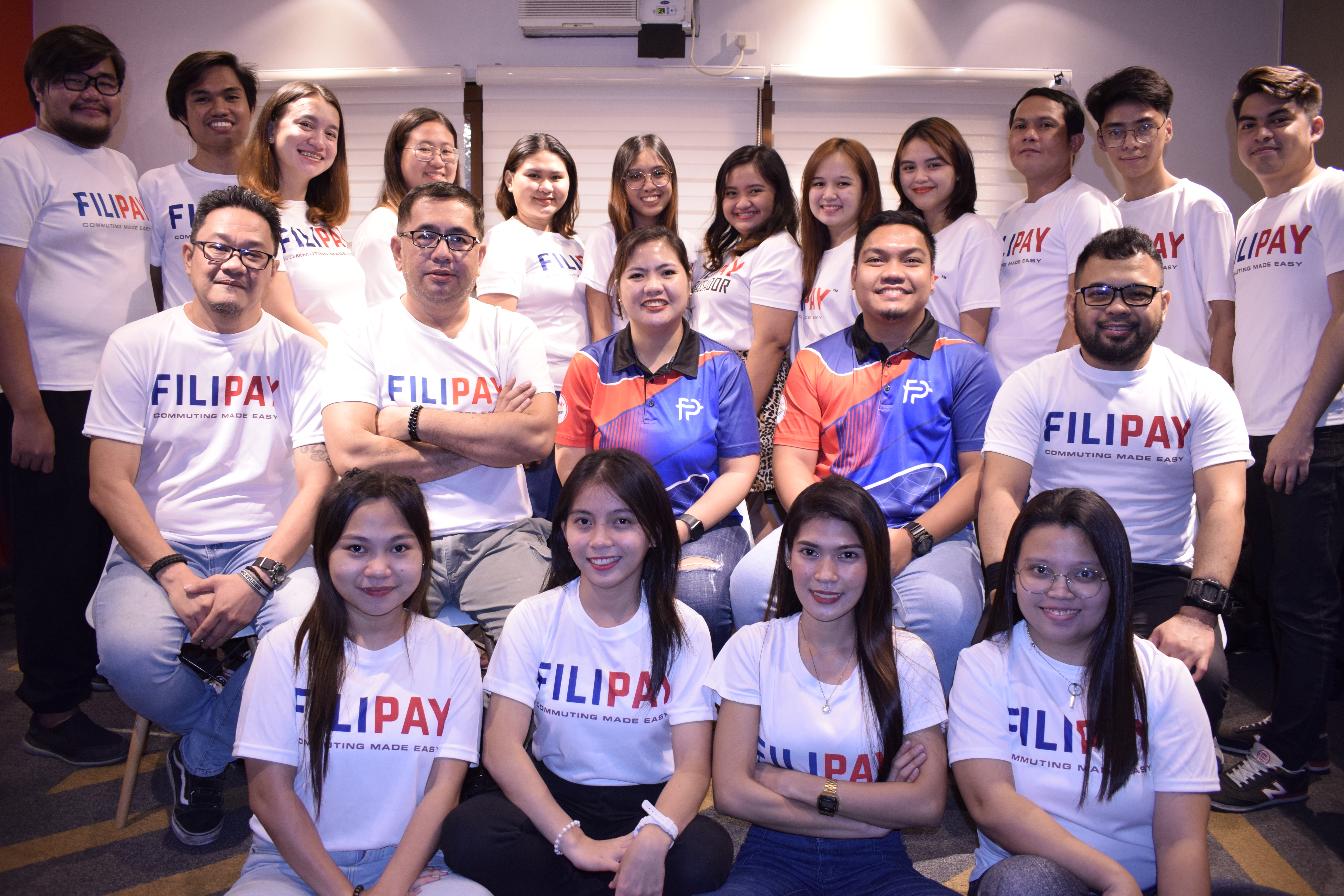 Service Economy
Applications Inc.
was incorporated by the Securities and Exchange Commission of the Philippines last March 27, 2018. As young as the company may be, its developer partners can trace back a history of successful product innovations that helped shape the Philippine businesses today.
Since late 2018, the company already has its portfolio of products that are awaiting beta test as well as a reliable group of investors. However, due to the limited manpower and resource, the company together with its board and legal counsel, decided to focus on a specific direction that will help the company catapult its operations, thus the unified decision of concentrating on FILIPAY, a mobile application that facilitates various transactions but primary serves as an Automated Fare Collection System (AFCS).

Following the present administration's drive to improve the Philippine's public transportation, the Department of Transportation (DOTR) pushed for the implementation of the Public Utility Vehicle Modernization Program (PUVM), where the iconic jeepneys used as the primary source of transportation among Filipinos will be upgraded to a more modern, safer, and convenient version that also features a cashless payment using AFCS.
Service Economy Applications, Inc. also leads the development of FILIPWORKS management system and FILIPCOIN, a decentralized network for transportation. The goal is to pilot transportation modernization in the Philippines and in Asia through automation and decentralization. The entrepreneurial solutions aim to reduce costs and improve efficiency on modern fleet operations.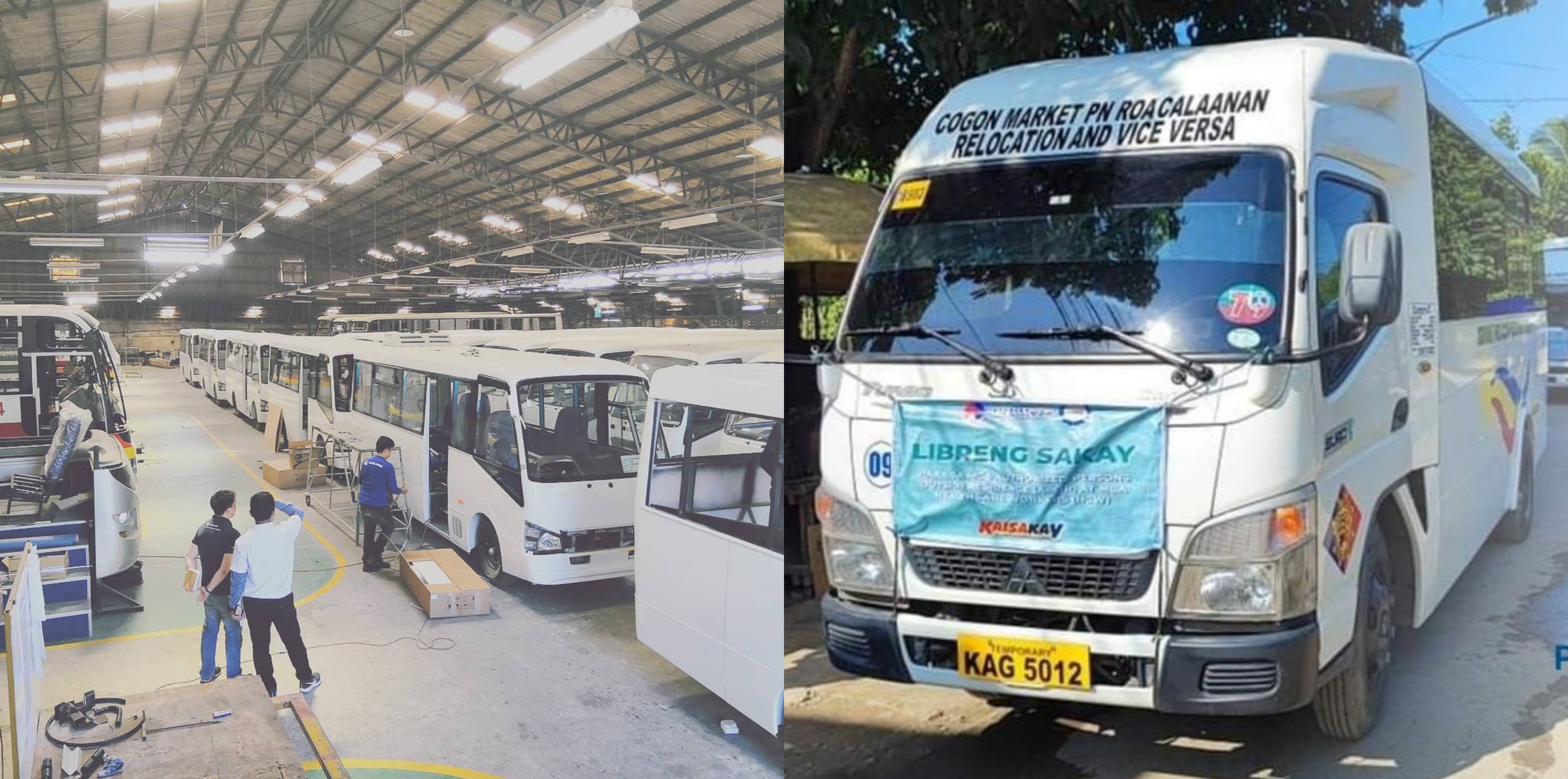 ---
Mission, Vision, Core Values
MISSION
We are a service provider company engaged in offering innovative, reliable, and turn-key solutions for every Filipino. We develop applications that addresses daily struggles of Filipino commuters while also developing other complementary applications that will support increased competitiveness of Filipino entrepreneurs in the global digital arena.
VISION
Our Technology, Our Legacy!
Core Values
Integrity
Compassion
Creativity
Commitment
Excellence
The Team Behind SEAPPS!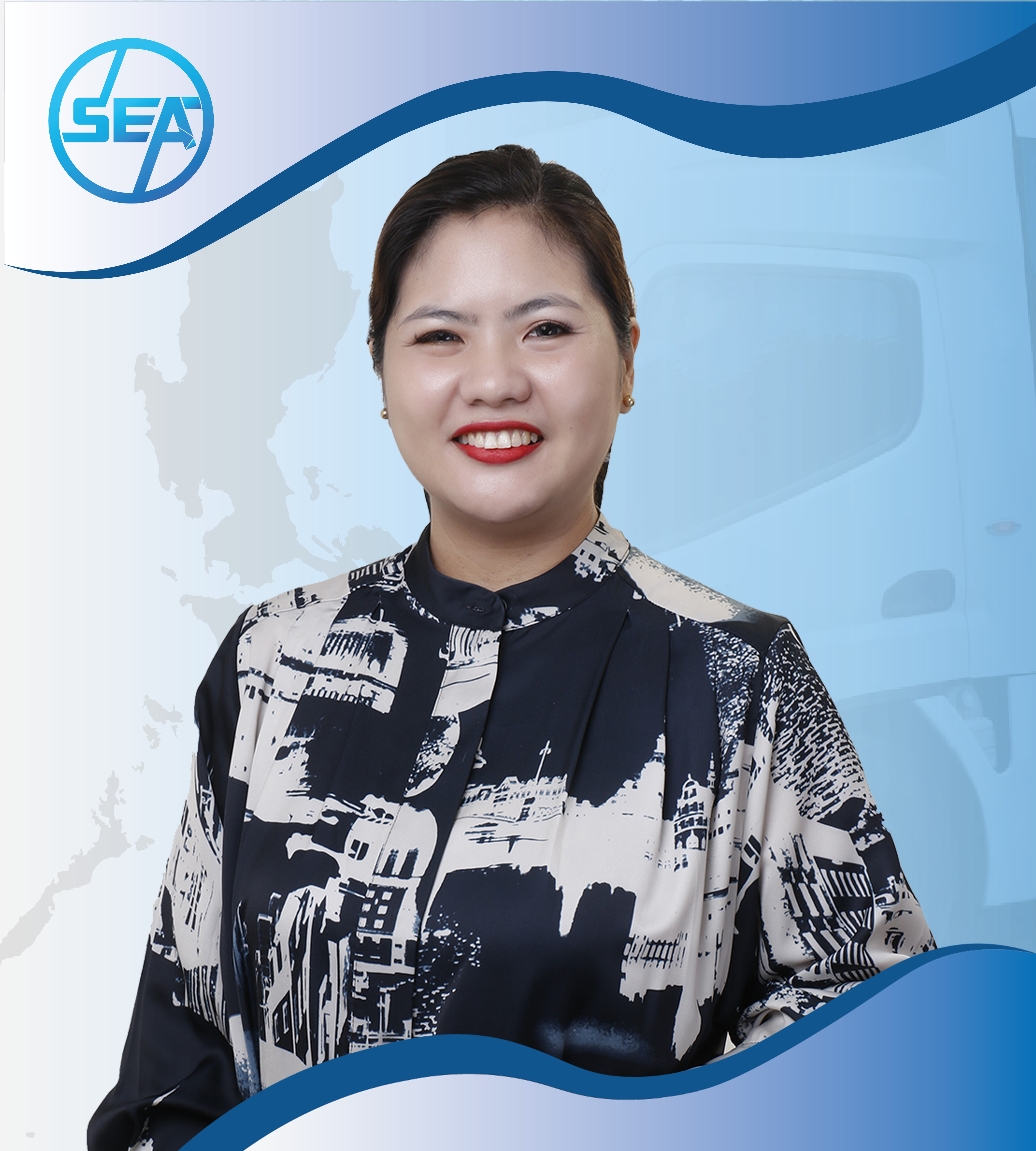 JANICE ARIÑO
FOUNDER AND CEO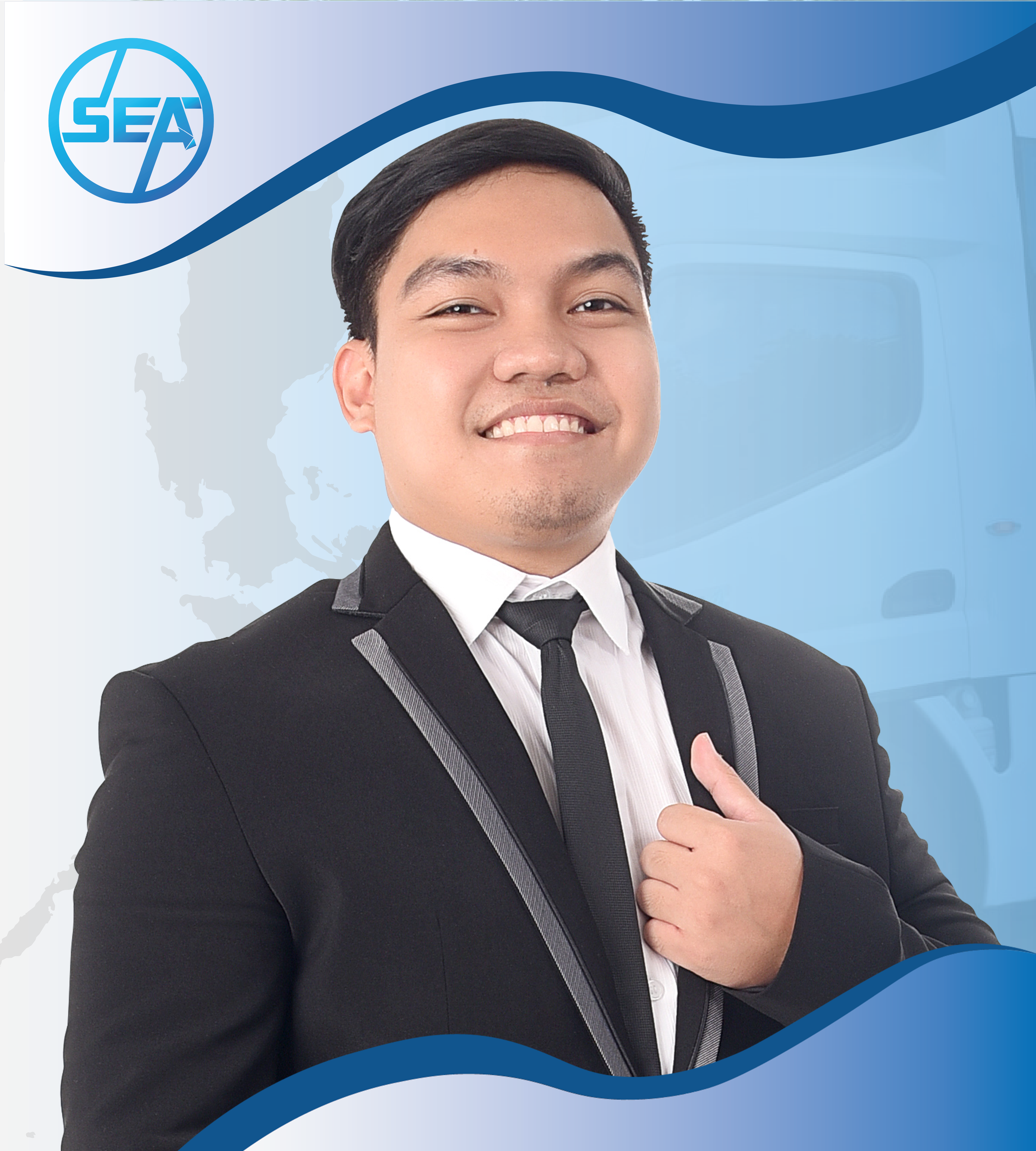 FERDINAND MARK NOFUENTE
CHIEF FINANCE OFFICER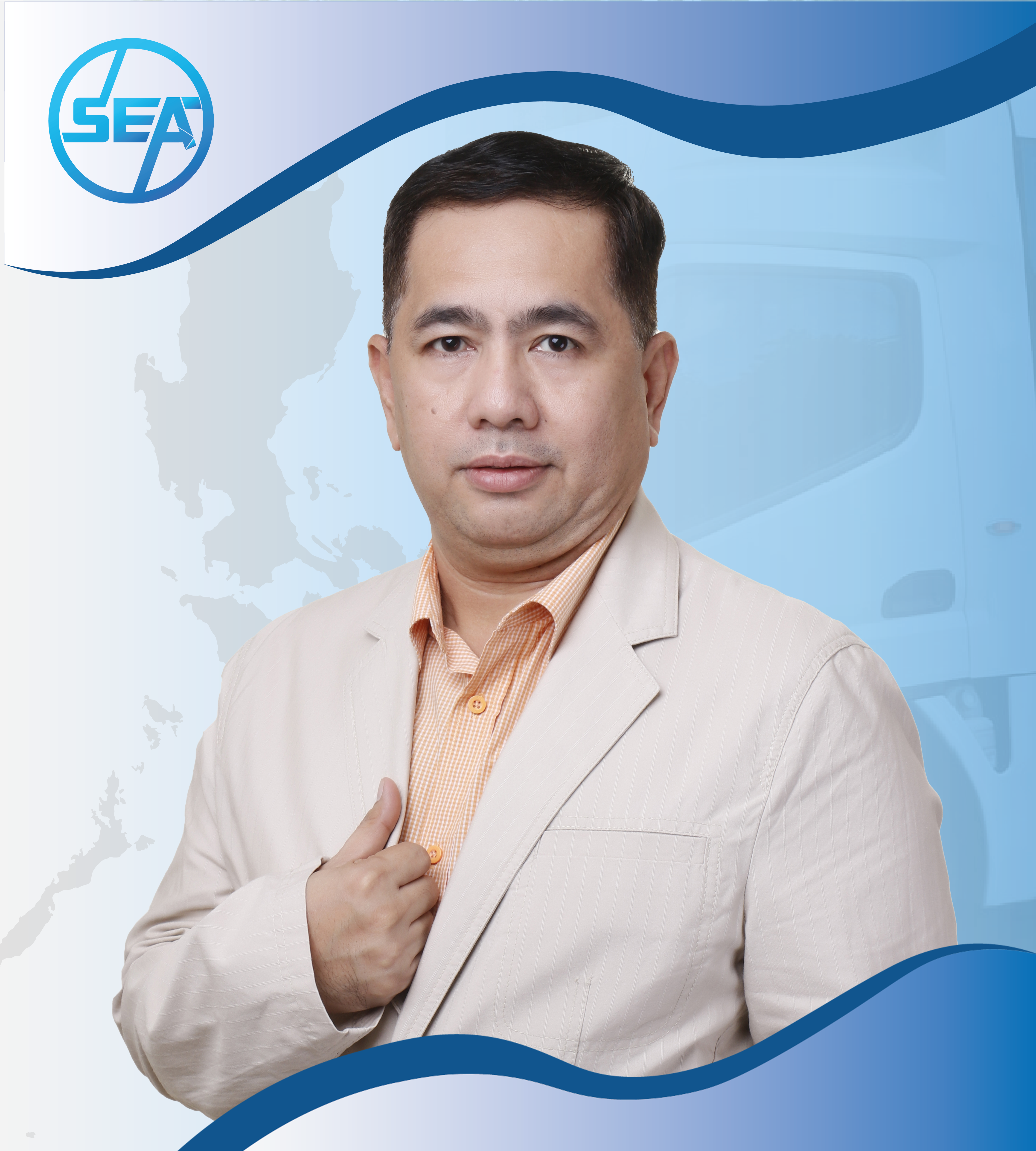 JONAS ARIÑO
CHIEF OPERATING OFFICER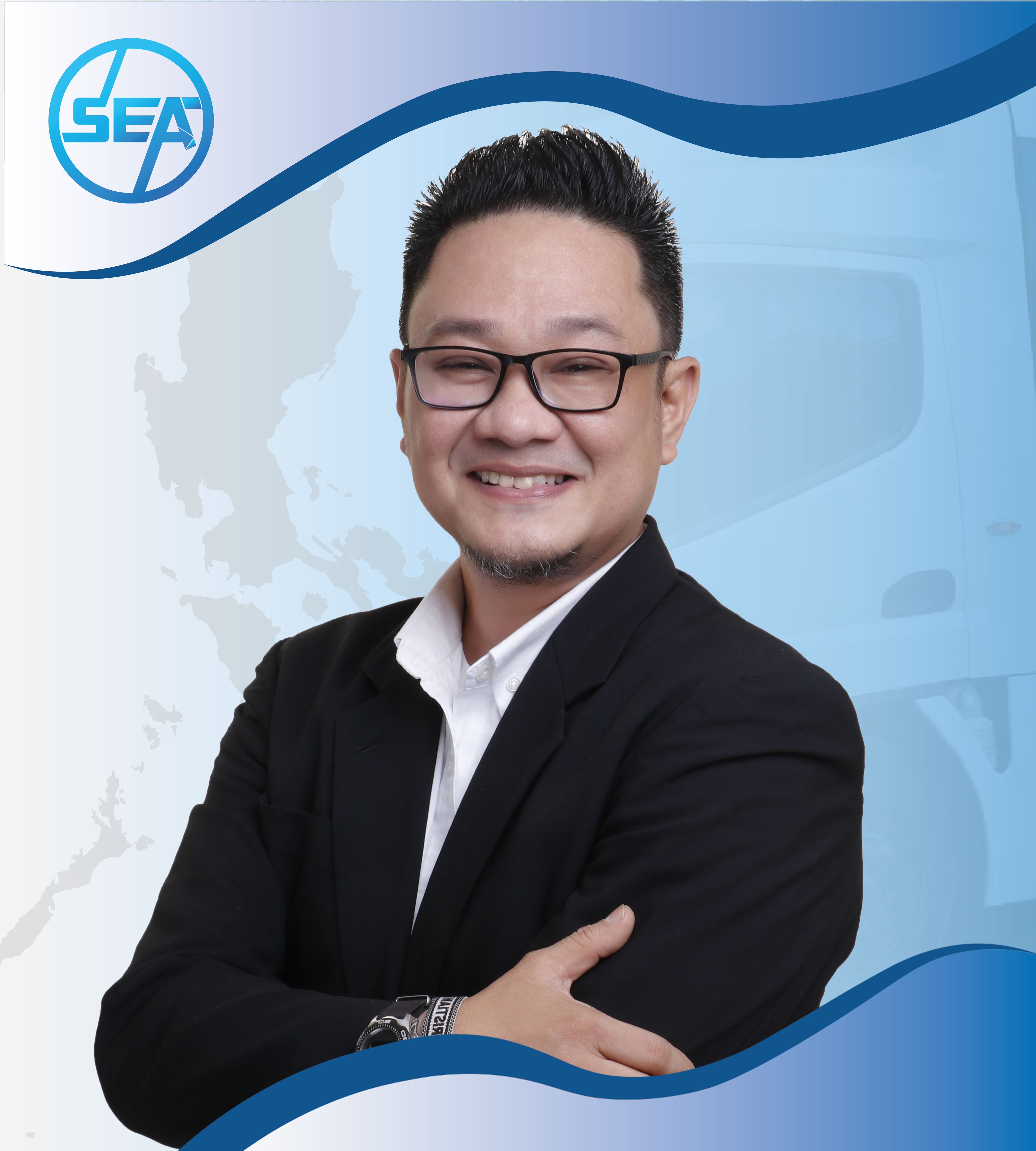 JOSEPH SONNY LESLIE
IT DEPARTMENT HEAD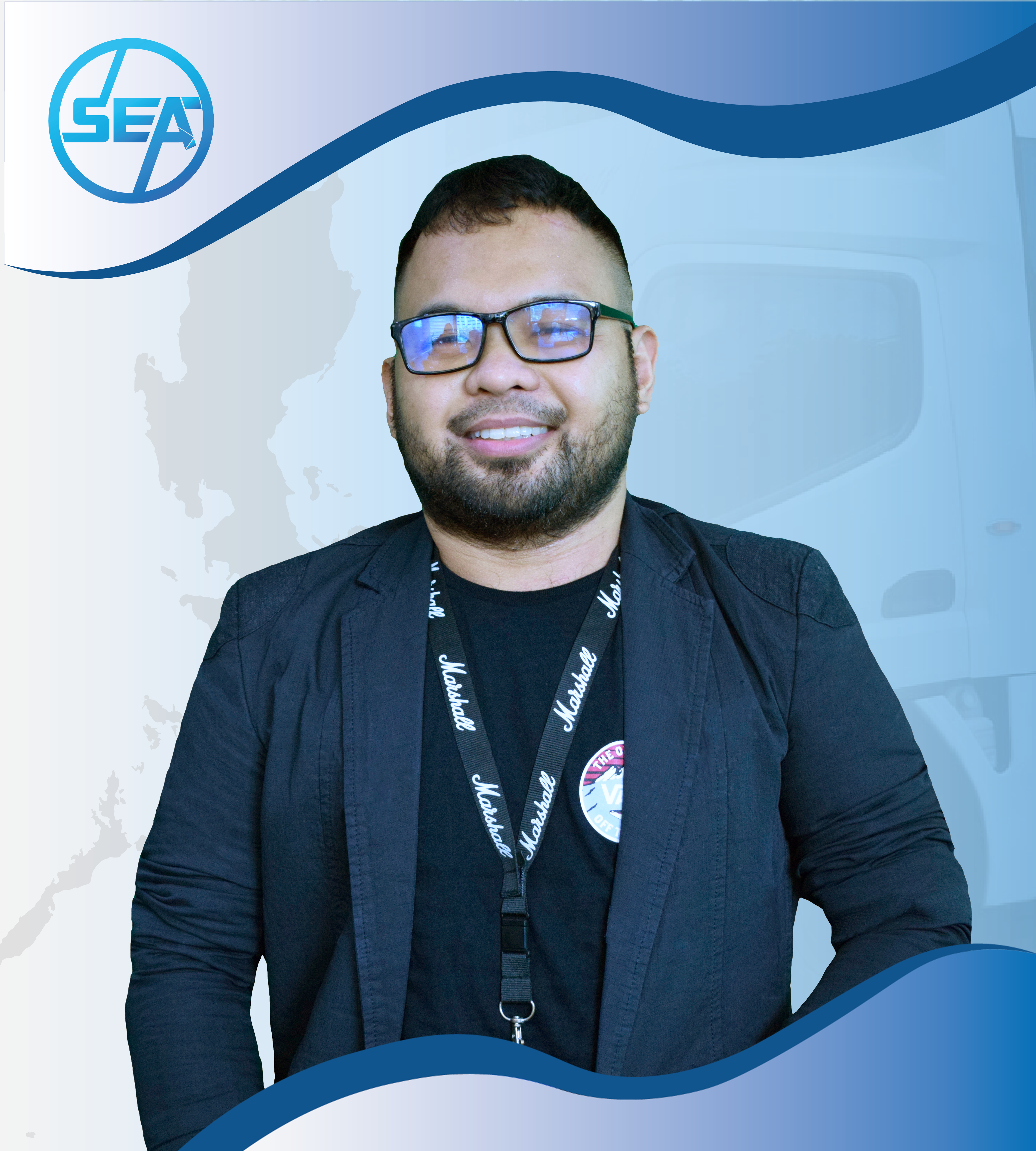 RAYMOND NOFUENTE
HUMAN RESOURCE MANAGER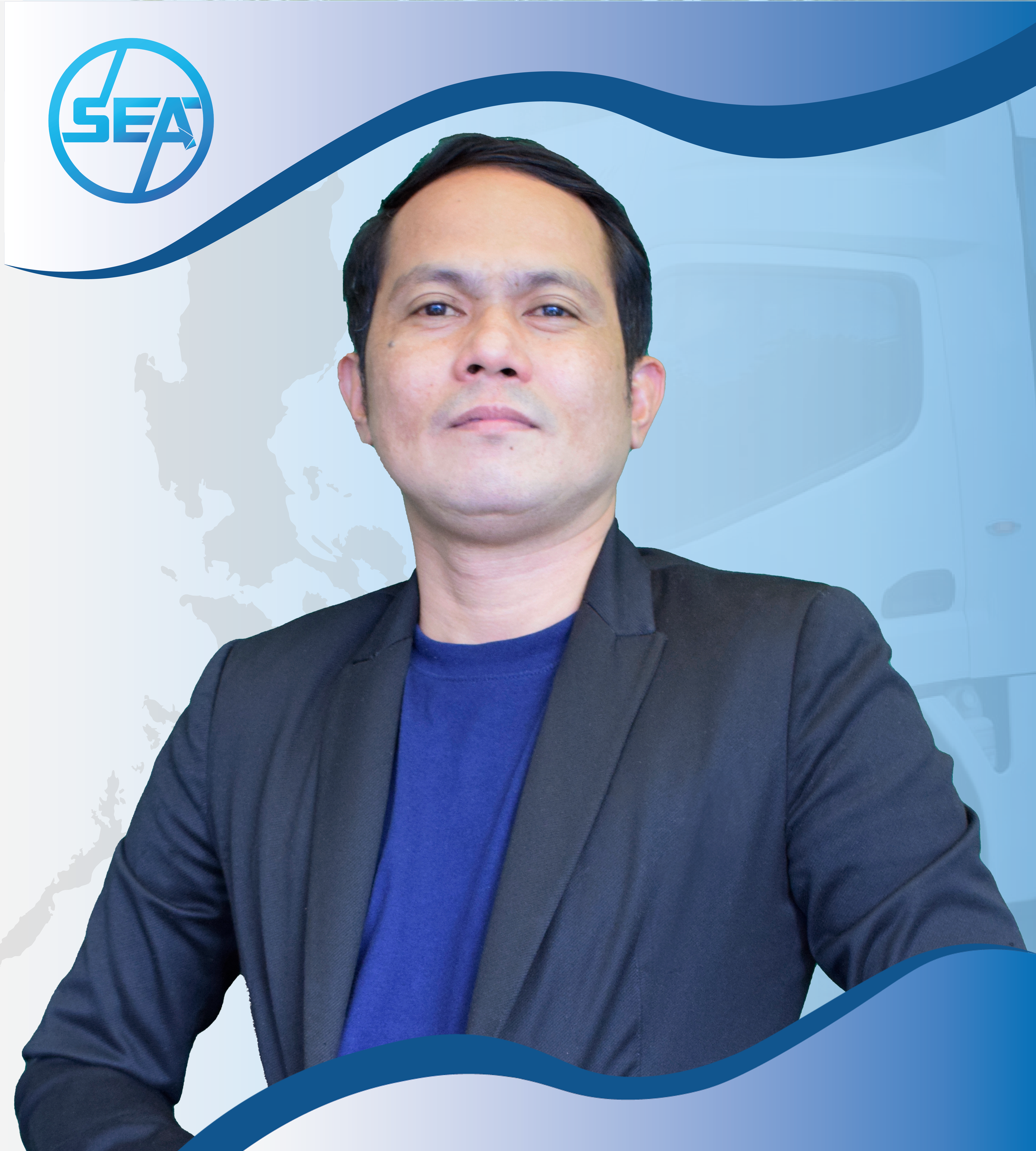 JOVILU ROMIAS
PROCUREMENT OFFICER
Opportunities
Be a part of the team. Apply now!
Still studying?
Become an intern!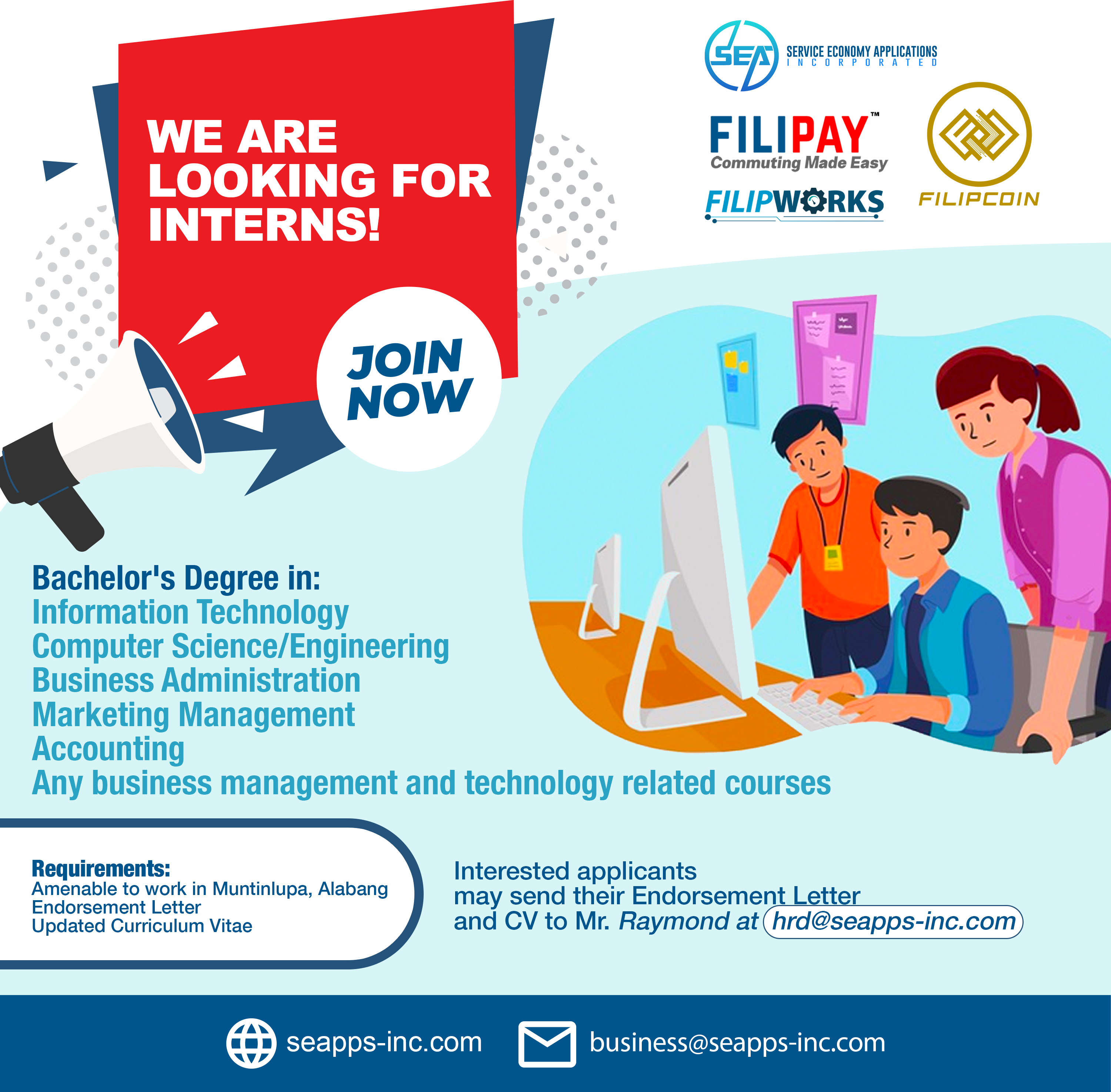 Submit your CVs now by clicking the apply button below.
Apply Now